A small team with big ideas
Our Team
Established in 2016 by three friends, Woodsman Projects was created by Nathan, Nick & James to offer consumers a high quality build with a no fuss approach. Our core principal was to develop a strong brand of being trustworthy builders that deliver on promises. Our years of industry experience have enabled Woodsman Projects to deliver a high quality build that is unrivaled and sets us apart from the rest.
Woodsman Projects is a dynamic building company with more than 30 years combined experience. The foundations of our practice are built on principles that we hold close to our heart: honesty, transparency along with good ethical building practices. In turn, this has set a high precedence within ourselves to follow the 'Woodsman Way'.
---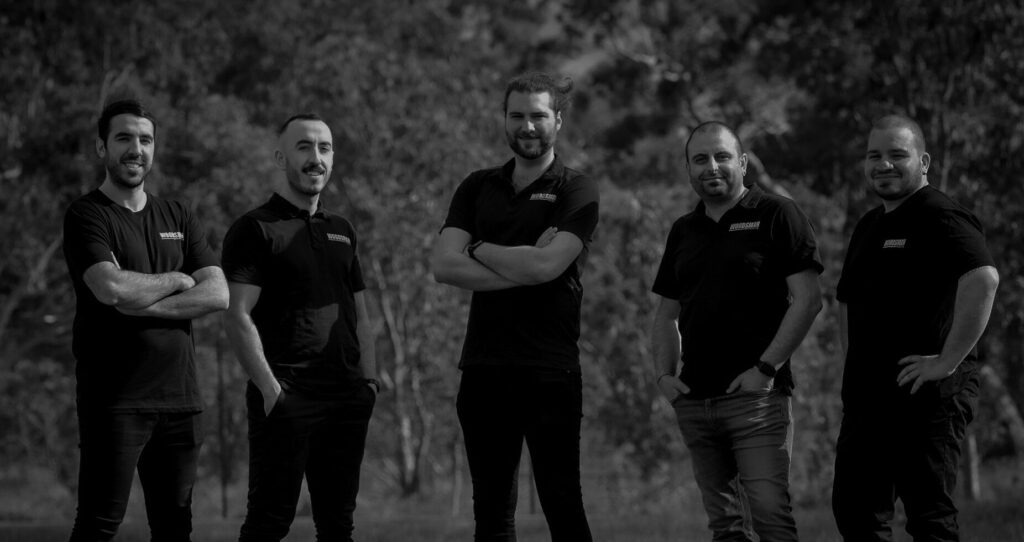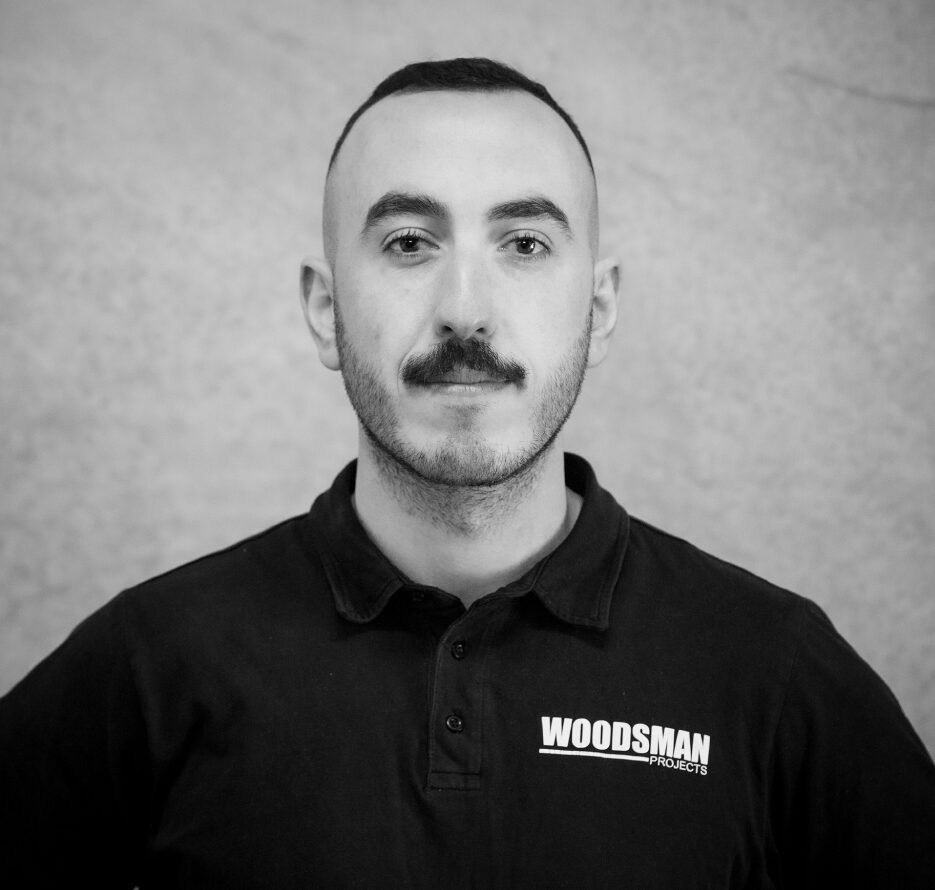 Nick Sarbin
Co-Founder & Co-Director
Nick is the Co-Founder & Co-Director at Woodsman Projects. Nick's skills are multi-faceted and has years of industry experience in project managing, estimating and quoting, accounts and administration.

Nick's qualifications include a Diploma in Building & Construction and a certificate in MYOB and accounting studies. In addition, Nick has over 12 years project managing and his strengths lie in renovations and extensions.

Outside of work, Nick has a passion for health and fitness and has played soccer for over 20 years. He also has a strong interest in Mixed Martial Arts/UFC and is a dedicated Collingwood supporter. In his spare time Nick appreciates music and attending a variety of gigs and events – both big and small.

Nick is a great all-rounder and has a keen eye for detail which helps drive the success within Woodsman Projects and delivering quality projects.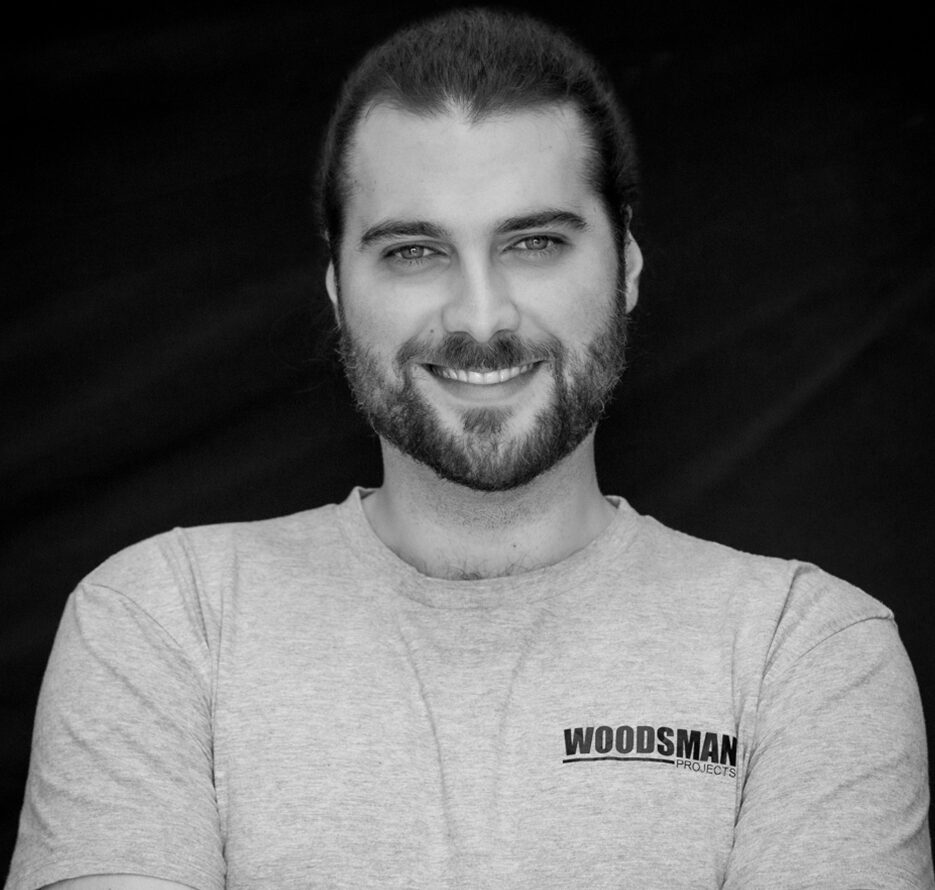 James Jankovski
Co-Founder & Co-Director
James loves to be heard and is the voice of Woodsman Projects. James' primary role within the company is building relationships with industry professionals and clients alike. When he's not overseeing onsite projects, he can be found in the office managing the day to day operations of the business.

Among his many qualifications, James holds a Diploma in Building and Construction and Diploma in Building Surveying. James has over 12 years of industry experience and managed projects to the value of $11 million. James' primary experience and strengths lie in Multi-Unit Developments.

James is a family man and enjoys spending time with his wife and three children. Outside of his family, James loves to cast a line and head to the riverbank to fish. James is also an avid Collingwood fan.

James' traits and qualities are instilled within the Woodsman brand of integrity, passion and a hard work ethic.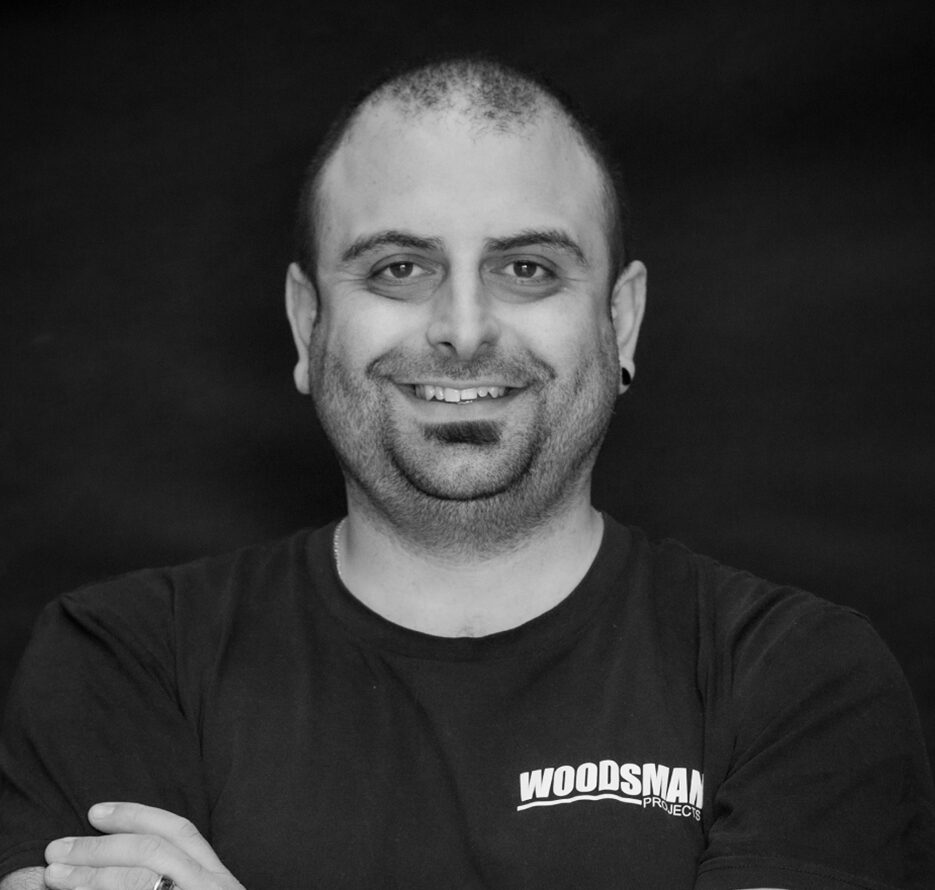 Nathan Scaglione
Principal Director
Nathan is the go to man and has a wealth of knowledge and insight into the building & construction industry. With over 20 years experience within the industry, many people around him seek his advice and draw on his experience to learn from the best.

Nathan is multi-skilled and holds numerous qualifications. He not only is a Registered Building Practitioner in both Domestic and Commercial areas but has a Diploma in Building and Construction, a Diploma in Building Surveying, a Certificate 4 in Work Health and Safety & a Certificate 4 in Training and Assessment.

Nathan has experience in both commercial and residential projects having worked on a number of projects and multi-dwelling developments to the value of $12 million.

Outside of work, Nathan enjoys spending time with his wife and 2 children. Nathan is an ardent Collingwood supporter as well as being a self-confessed rev head and has a love for classic cars.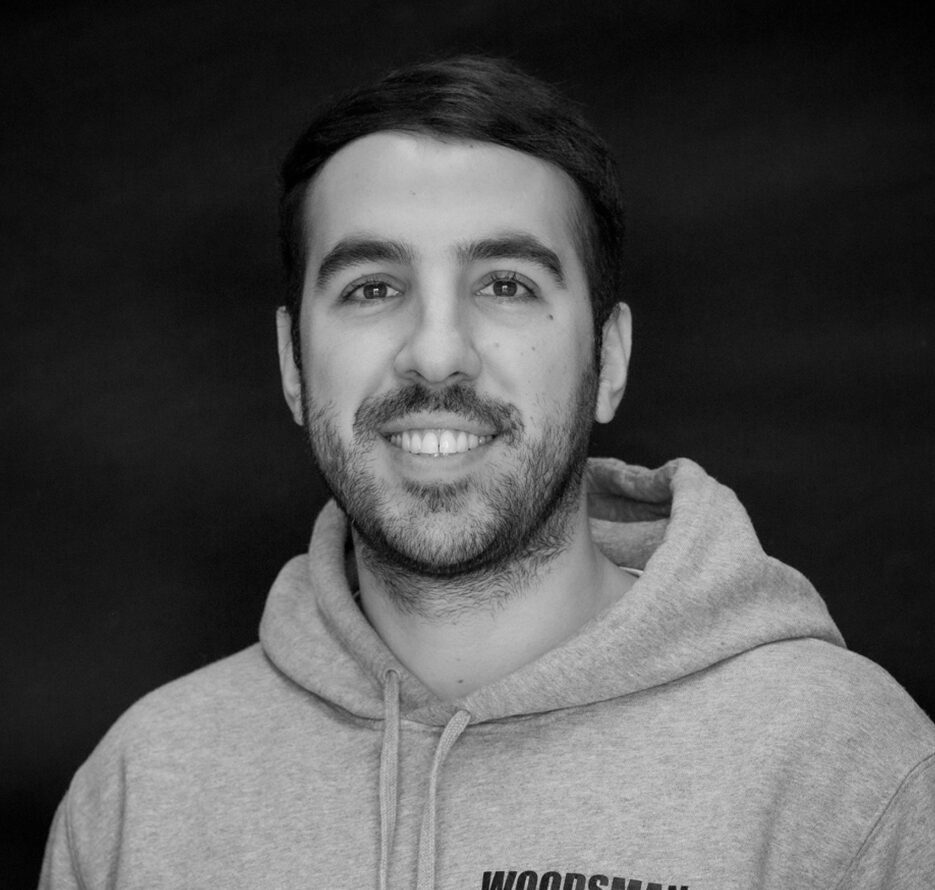 Alex Sarbin
Operations Manager
Alex is the jack of all trades at Woodsman Projects and is responsible for a number of tasks including estimating and contracts administration, accounts, business & customer development and social media & marketing.

Alex holds a Bachelor of Business degree (with honours) as well as a Diploma in Leadership and Management. Alex has over 12 years experience in a number of multi-national organisations and brings a wealth of experience and knowledge to Woodsman Projects.

Alex loves to travel and immerse himself in the local culture and has visited over 35 countries around the world. Aside from travelling, Alex is an avid sports fan and passionate Collingwood supporter. Alex also plays soccer and enjoys watching UFC.

Alex is a focused and easy going person and has been a great addition to the team bringing a customer oriented approach to Woodsman Projects.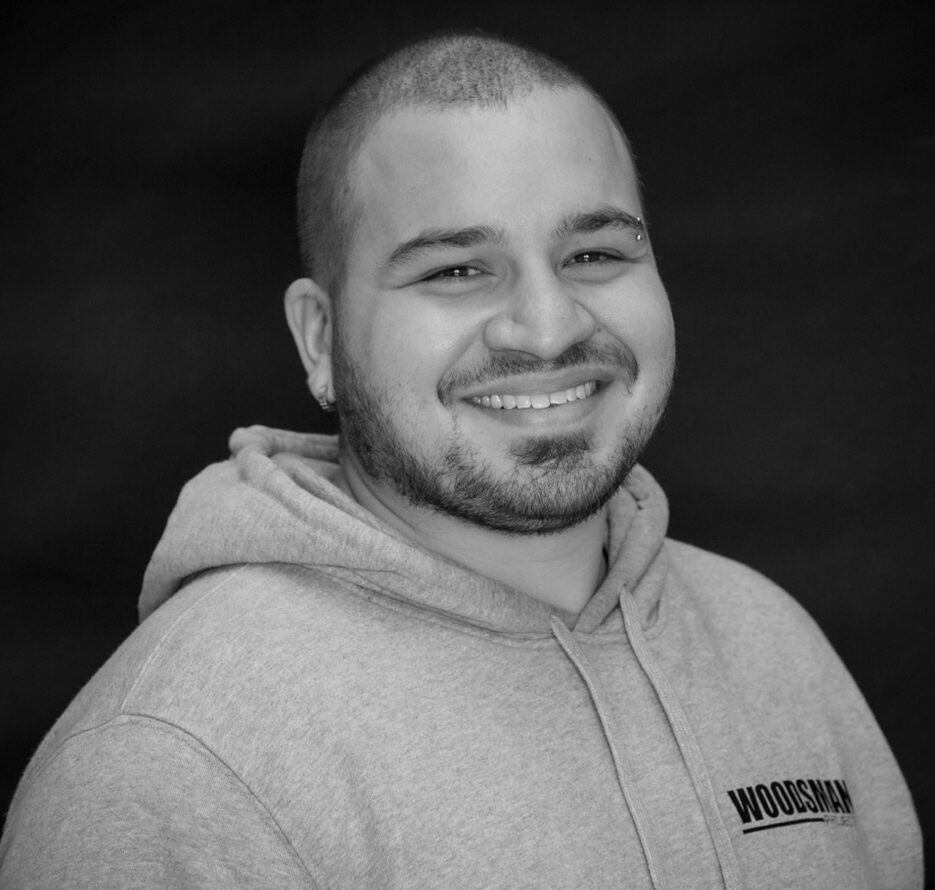 Daniel Costa
Site Foreman
Dan the man, the site foreman. Daniel is the eyes and ears out on site at Woodsman Projects. Daniel loves to get his hands dirty and can be seen doing a variety of tasks on a daily basis. Daniel's responsibilities include managing the progress of a site and liaising with trades.

Daniel has 9 years experience in the building industry in both residential and commercial sectors.

In his spare time, Daniel enjoys spending time with his young family. Daniel is quite the cook and loves cooking up a feast for friends and family. His signature dishes are pulled pork accompanied by New York Cheese Cake for dessert. Daniel is an Essendon supporter and also enjoys watching basketball.

A great attribute to the team with his hard work ethic and nous for identifying and eliminating issues on site before they arise.