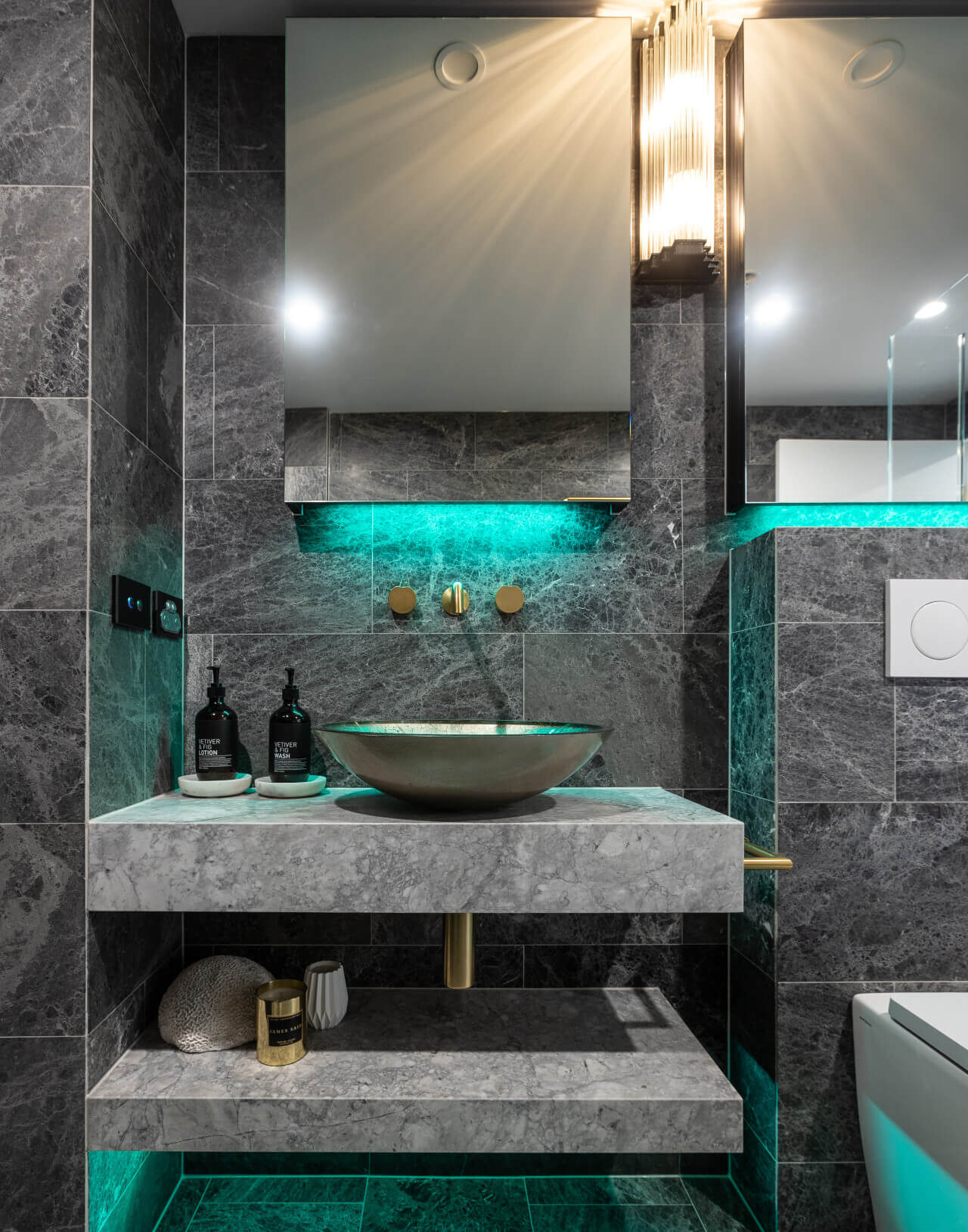 Simple and Transparent Quotes
Simple and Transparent Quotes
At Woodsman Projects we believe that the quoting process should be simple and transparent. Woodsman Projects believes that you should fully understand what is included and what works are excluded. That is why our quotes are detailed; easy to read and understand (just you wait and see!)
Our years of industry experience will guide you through the pre-build stage and make the quoting process as simple as possible to build your project.

---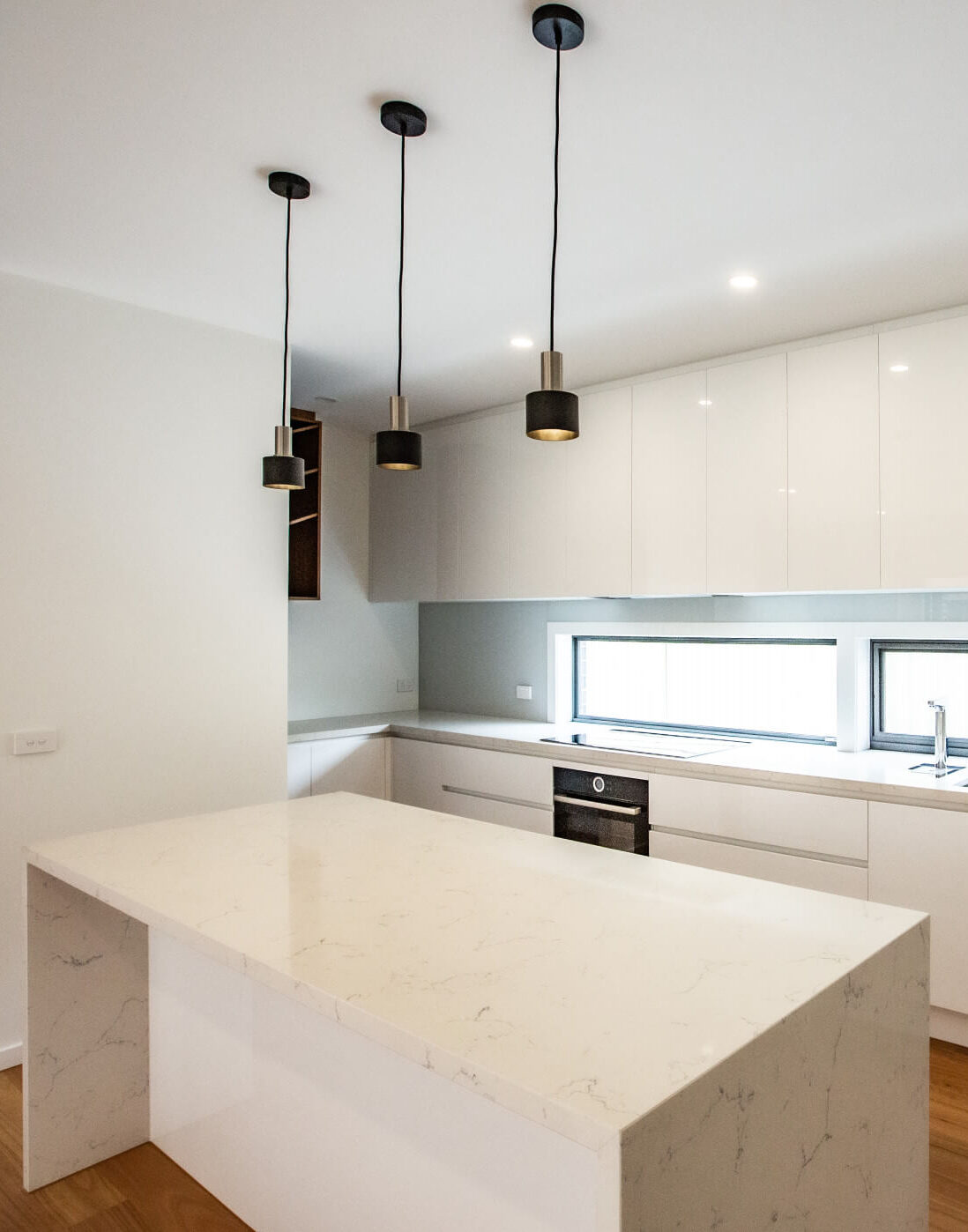 Simple and Transparent Quotes
Simple and Transparent Quotes
Woodsman Projects will create your detailed inclusions list and price as per the forms and documents submitted. Good things take time, so please allow 7-10 business days for Woodsman Projects to prepare your customised quote specific to your project.
Multi-Unit developments please allow 10-15 business days.

---
Intent to Proceed
Build with Woodsman
Any additional quotation changes after 2nd price submission will incur a Fixed Fee of $3,000.00 (per dwelling) inclusive of GST.
This fee is non-refundable but can be used towards your initial deposit should you decide to proceed to contract signing. This may include further amendments and scope of works changes. This price includes up to 2 additional amendments and price submissions. This is the only time that we put out our hand after many hours of work in quoting your project.

---
We can take care of it all
Additional Services
We are a highly skilled and experienced building company who specialise in residential home renovations and extensions. With a team of tradespeople and suppliers, we can handle all aspects of your project from start to finish. We can also offer you help with the design process through our partnership with local architects and designers.
We have a passion for building and we have carried out many renovations and extensions, from the simple to the complex. We have experience in design, planning and construction and take pride in delivering quality craftsmanship that exceeds our clients expectations. Our aim is to make the process as simple for you as possible.
Concept Design – We will get to know and understand what matters most to you and refine your ideas to ensure that it fits in within your budget.
Plans & Permits – We work with local council, building surveyors and building designers to ensure your project adheres to council regulations.
Full Working Drawings – Working alongside designers/architects, we will turn your concept into detailed drawings that can be fully quoted from and build the home of your dreams.
Construction – Our qualified supervisors will manage your project from start to finish ensuring everything runs smoothly.
---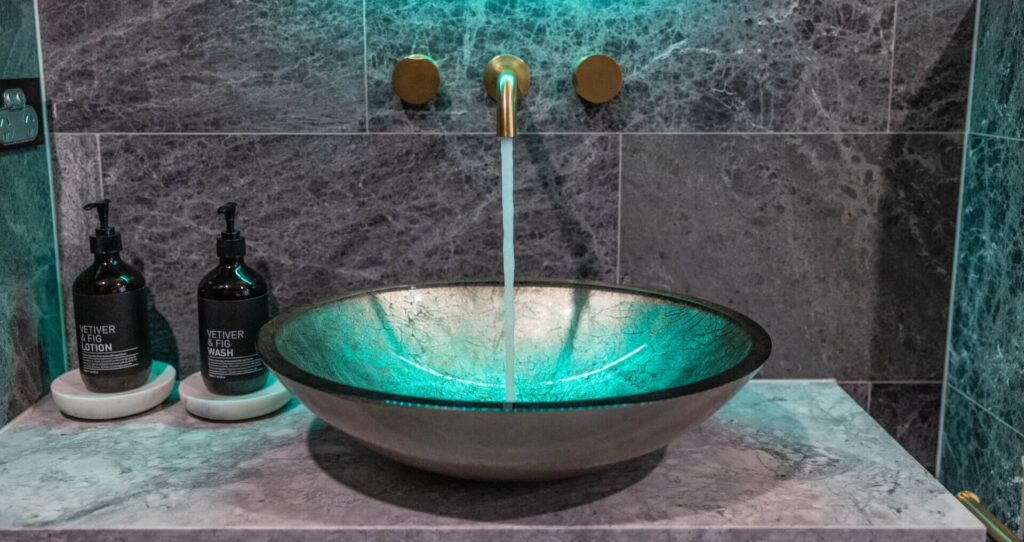 Our Process
Our building process
Our process ensures that your home has been built to the highest standard.
At Woodsman Projects our primary focus is to ensure that our clients remain involved in the building process by:

Providing our clients with scheduled site visits throughout the building process.

Providing our clients with up to date project plans at every stage of the construction process.

Open & flexible relationship
Maintaining an open and flexible business relationship with our clients.

Clearly understanding and evaluating our client's objectives and working as a team.
---