Developments & Investments
Multi Units & Townhouses
Woodsman Projects specialise in the development of multi unit townhouse developments and quality individual homes with a focus on quality, value, structural integrity and long term sustainability. Woodsman Projects are renowned for their value for money and strong return on investment.
Woodsman Projects take the hassle out of developing so that you can build great value lifestyle and investment properties. Whether you want to be involved in one or two stages, or a full development let Woodsman Projects do it for you.
So whether you are looking to capitalise and develop on your existing land or build a unit to add to your portfolio, please contact the Woodsman Projects team to find out how we can help.
---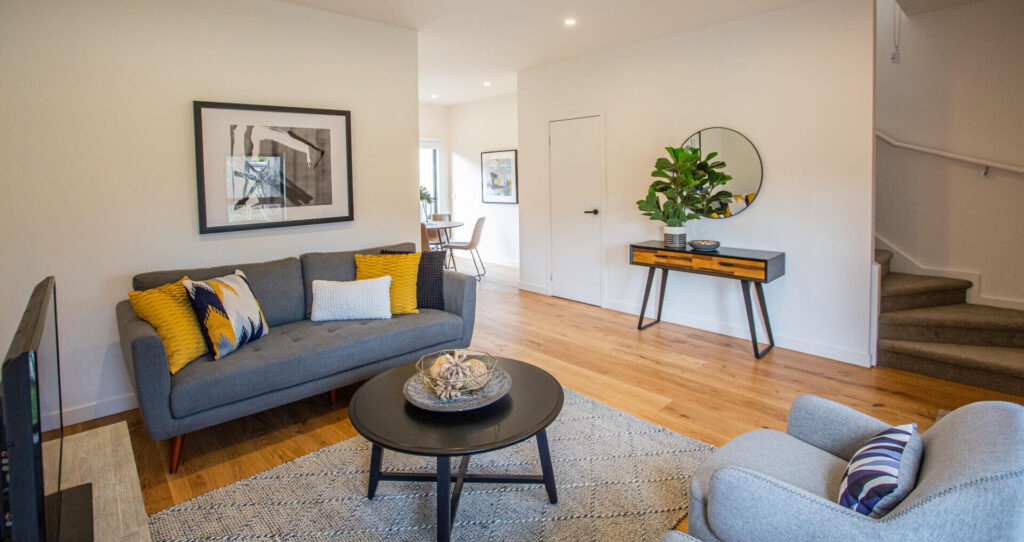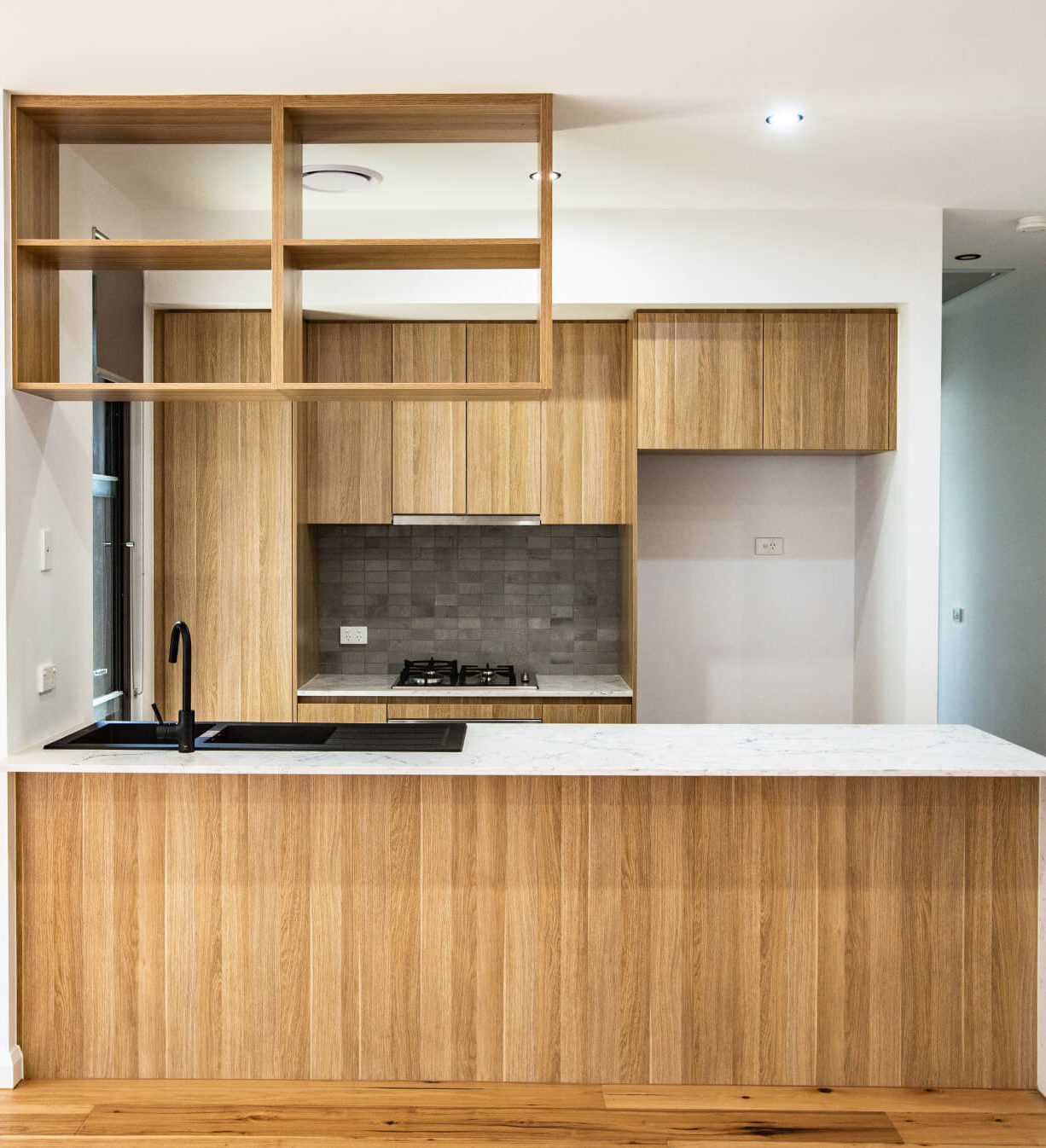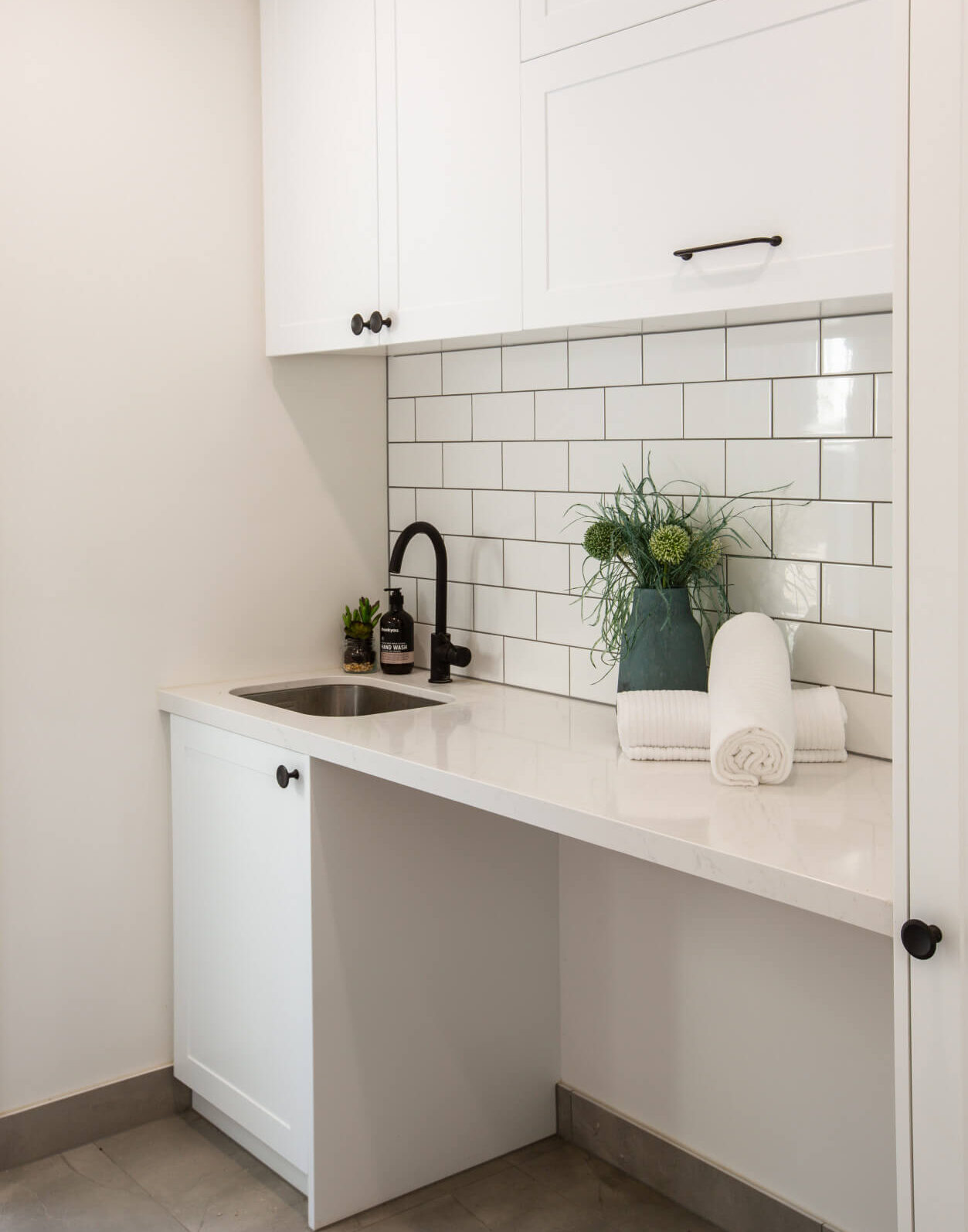 About Our Homes
Build with us at Woodsman Projects
Have you ever considered building a new home on your property but not sure where to start? If you have land that's unused, it may be worth exploring to see if you can build multiple units on the one property.
A Multi Unit Development allows you to increase capital and provide a greater return on investment for the land you already own. It can also serve as a financial backup for when retirement funds are low or if you want to pass on something for your children to inherit.
Woodsman Projects is an expert residential property developer in Melbourne. Our well-established range of projects are carefully planned, designed and constructed to the highest level of construction.

Building a multi-unit housing development is an excellent way to increase capital and provide a greater return on investment for the land you already own.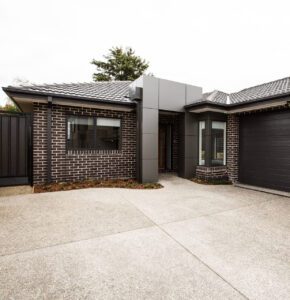 ---
Our Process
Our building process
Our process ensures that your home has been built to the highest standard.
At Woodsman Projects our primary focus is to ensure that our clients remain involved in the building process by:

Providing our clients with scheduled site visits throughout the building process.

Providing our clients with up to date project plans at every stage of the construction process.

Open & flexible relationship
Maintaining an open and flexible business relationship with our clients.

Clearly understanding and evaluating our client's objectives and working as a team.
---