Build to the highest standard
New Custom Homes
We're ready to help you build your dream home. From working drawings with your own plans to a turnkey new build, Woodsman Projects has the experience, relationships, and craftsmanship to set you on the path to building the home of your dreams.
Woodsman Projects understand the needs of their clients, offering a flexible and reliable service from the initial stages of planning to completion of your project.
Woodsman Projects prides itself on utilising the latest technologies, materials and techniques. We create innovative and stylish design solutions that merge seamlessly with your lifestyle.
Building the perfect custom home is much easier than you think. Start your dream home today!
---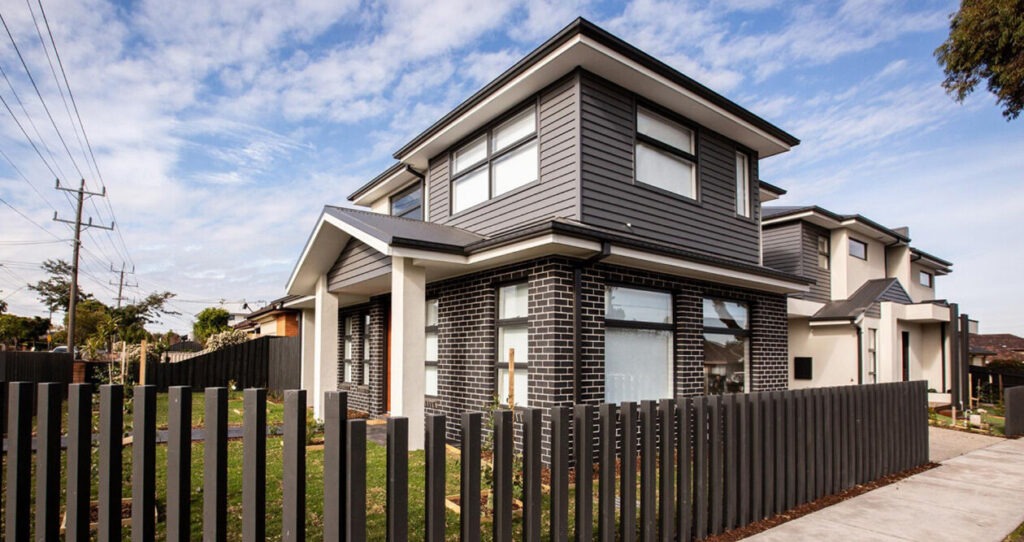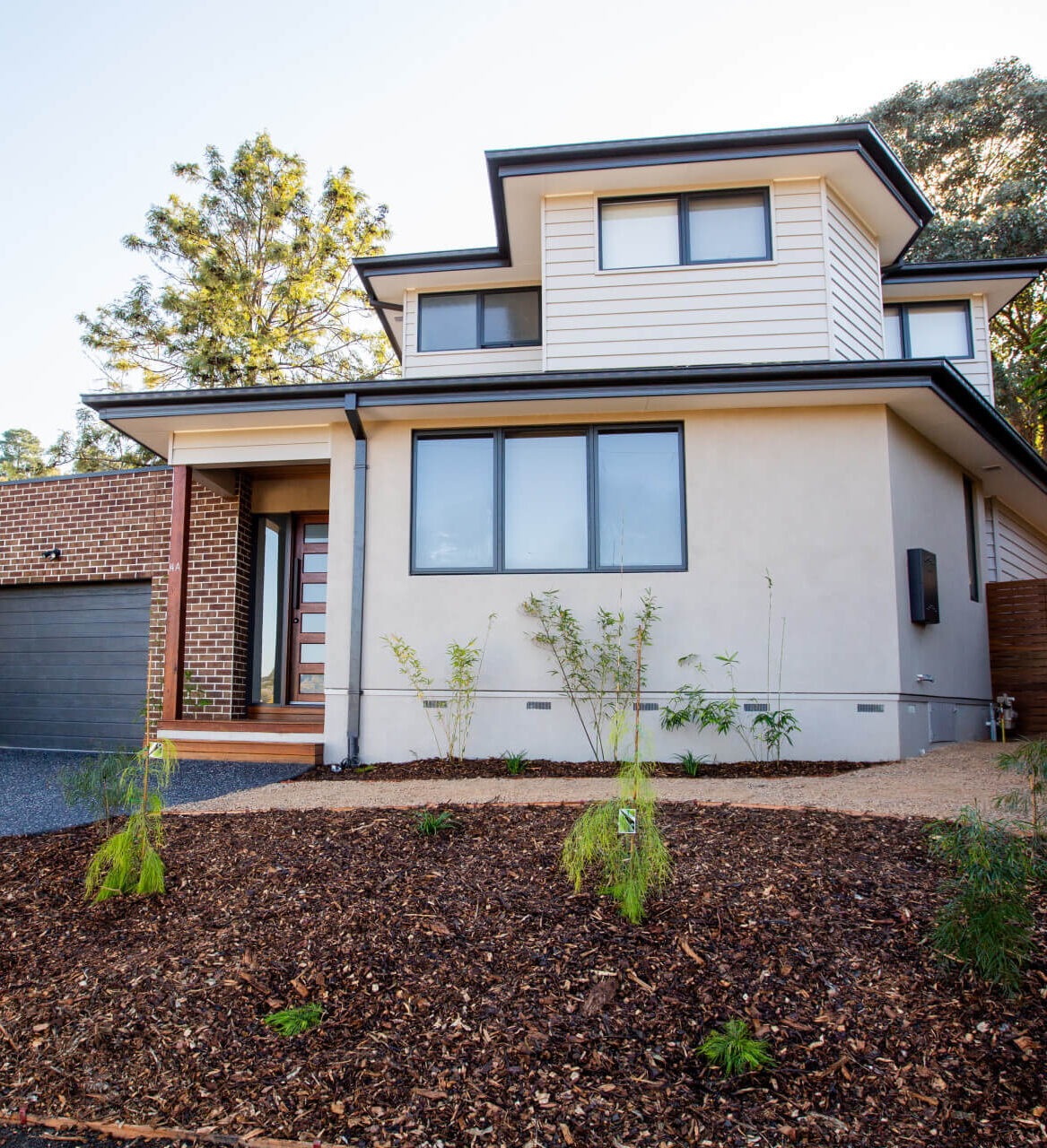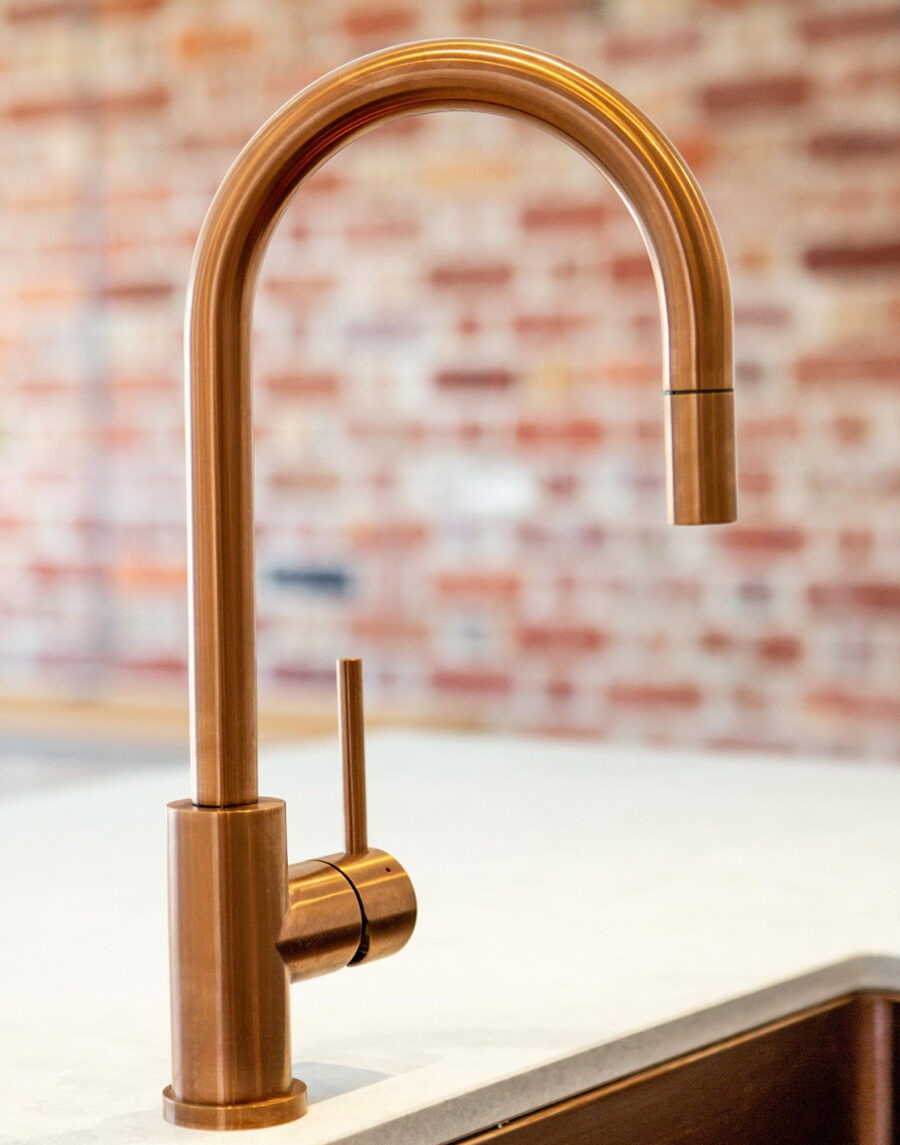 About Our Homes
Build with us at Woodsman Projects
Have custom plans but don't have a builder? There hasn't been a better time than now to build with Woodsman Projects. We are happy to quote on existing plans you may have.
We understand that building your new home is the biggest investment you and your family will make. Woodsman Projects are committed to ensuring that you find the option that is a perfect fit for your lifestyle.
---
Our Process
Our building process
Our process ensures that your home has been built to the highest standard.
At Woodsman Projects our primary focus is to ensure that our clients remain involved in the building process by:

Providing our clients with scheduled site visits throughout the building process.

Providing our clients with up to date project plans at every stage of the construction process.

Open & flexible relationship
Maintaining an open and flexible business relationship with our clients.

Clearly understanding and evaluating our client's objectives and working as a team.
---