A fresh makeover to reignite your home
Renovations and Extensions
Renovating and extending an existing home is a great way to stay in the location you love, while gaining more space or making the most of your outdoor area. If you are thinking of renovating or extending, work with an architect to design a home that suits your lifestyle and budget.
Renovating and extending offers the opportunity to personalise a home for a family's lifestyle and needs. The process can also add value to your existing house, rather than moving into a new property.
---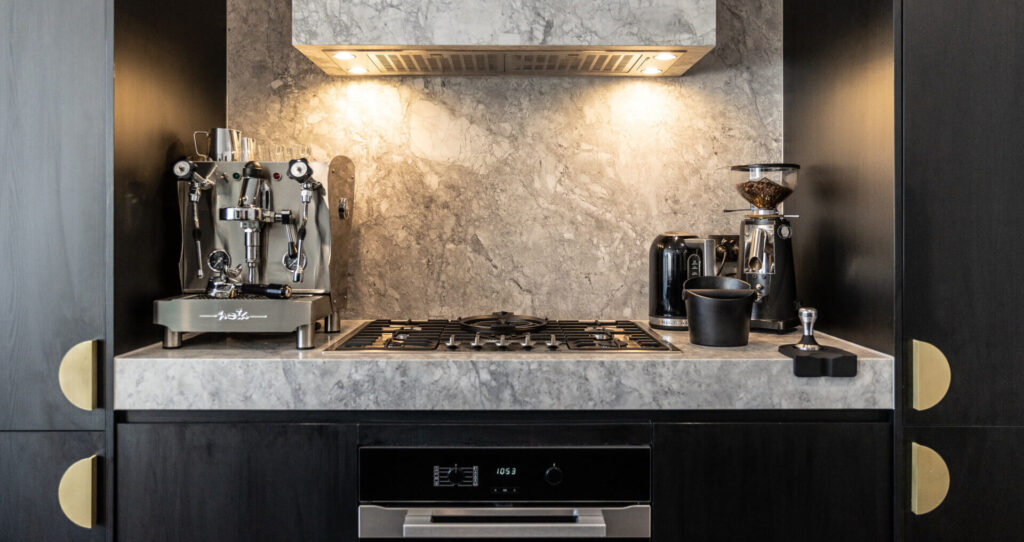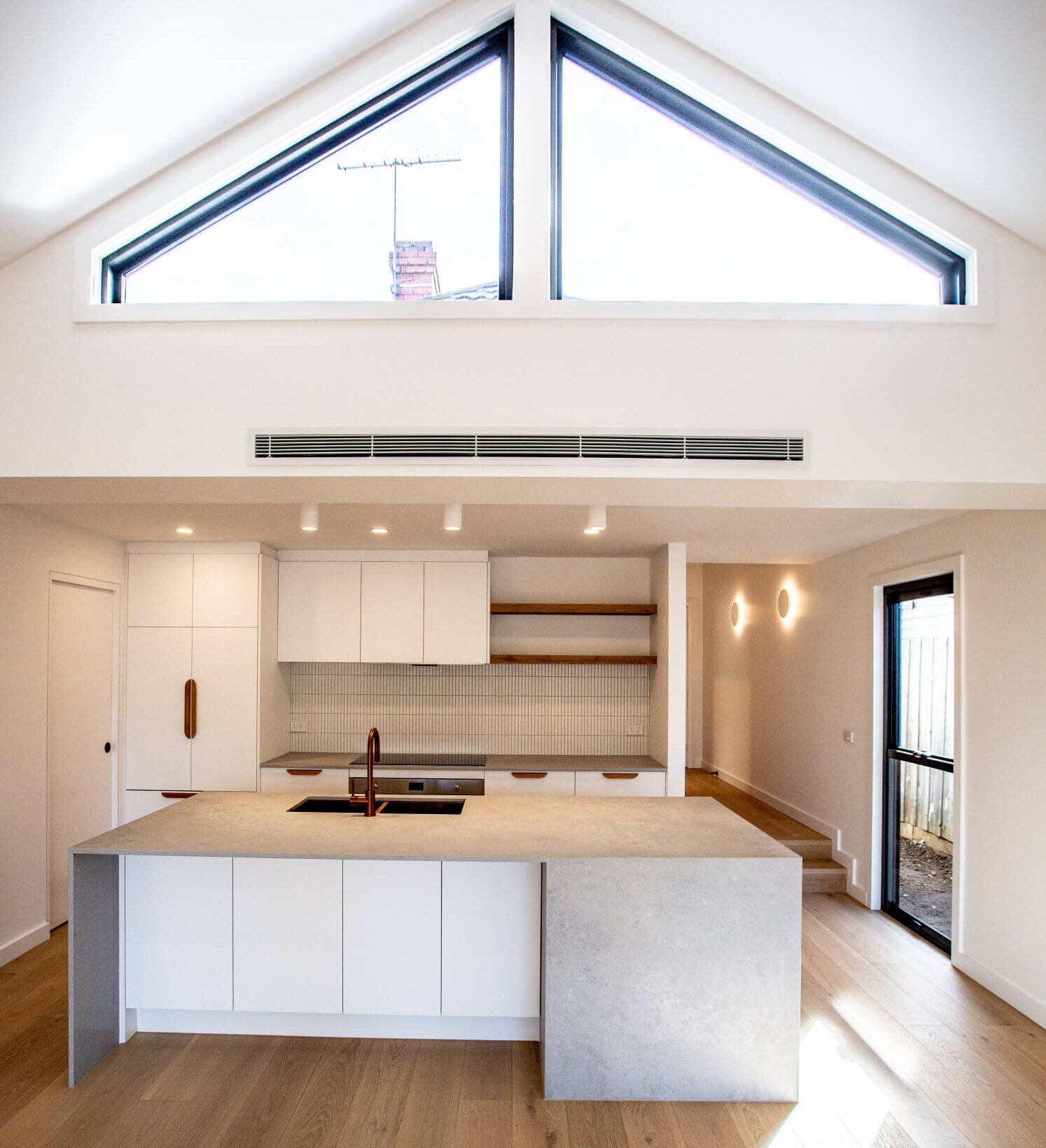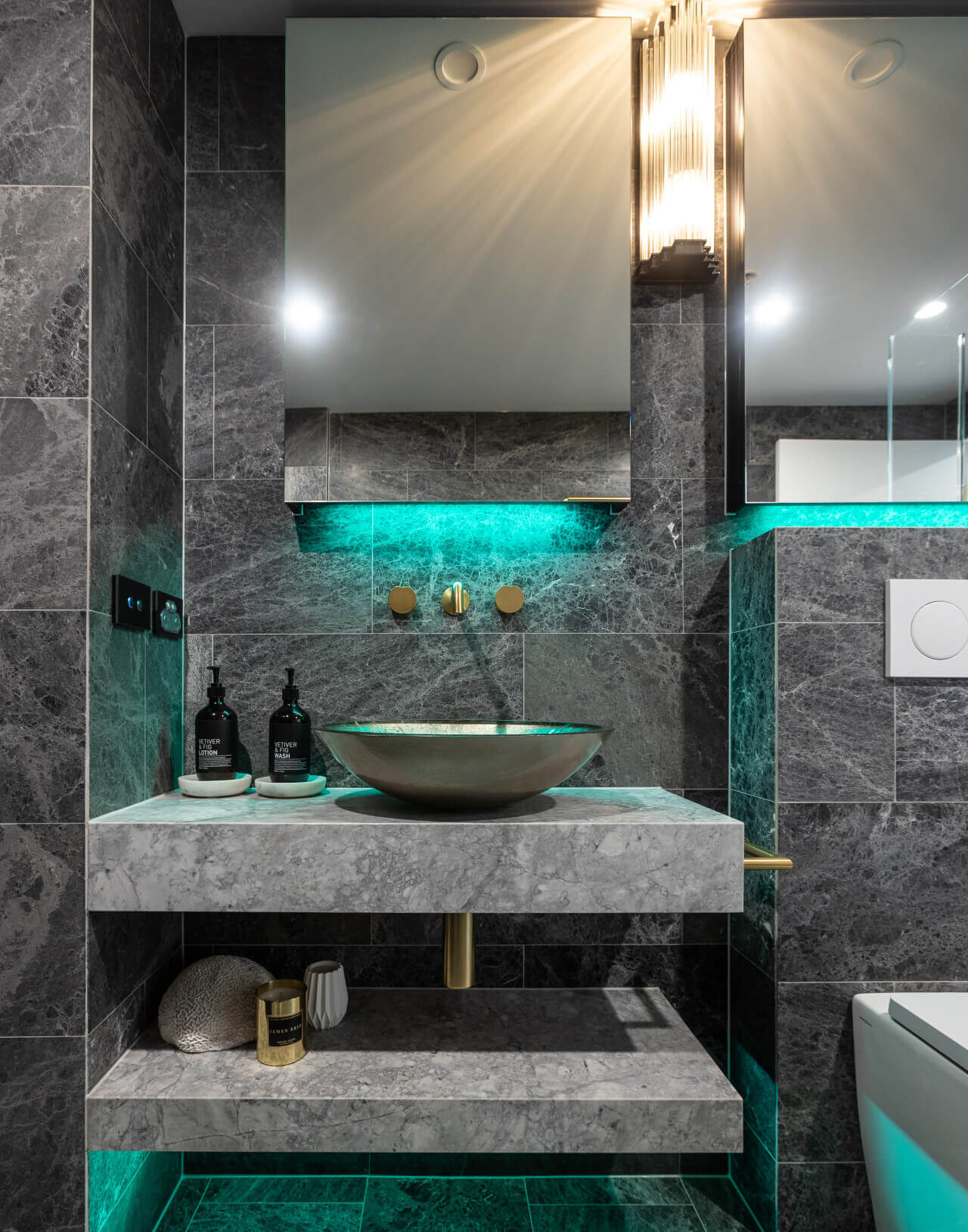 About Our Renovations & Extensions
Renovate with us at Woodsman Projects
The perfect solution to a growing family or the need for extra space is to renovate and extend your existing home.
Re-invigorate and modernise your existing home by adding a distinctive break in design between the original architectural style of your home and the newly added section.
The addition of a new section to your house can often be an opportunity to increase the overall floor area, as well as making improvements to the internal layout.
Renovations can be a great way to add value to your home while adding comfort and amenity. They can also help you love your home again, by refreshing tired spaces and making them more functional for how you live.
Renovating is an exciting prospect but it's important to think through the process carefully before getting started. With careful planning, you can ensure your renovation is a success, and that the outcome is everything you hoped for.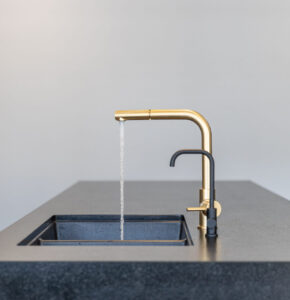 ---
Our Process
Our building process
Our process ensures that your home has been built to the highest standard. At Woodsman Projects our primary focus is to ensure that our clients remain involved in the building process by:

Providing our clients with scheduled site visits throughout the building process.

Providing our clients with up to date project plans at every stage of the construction process.

Open & flexible relationship
Maintaining an open and flexible business relationship with our clients.

Clearly understanding and evaluating our client's objectives and working as a team.
---